5 Benefits of Using Electric Bikes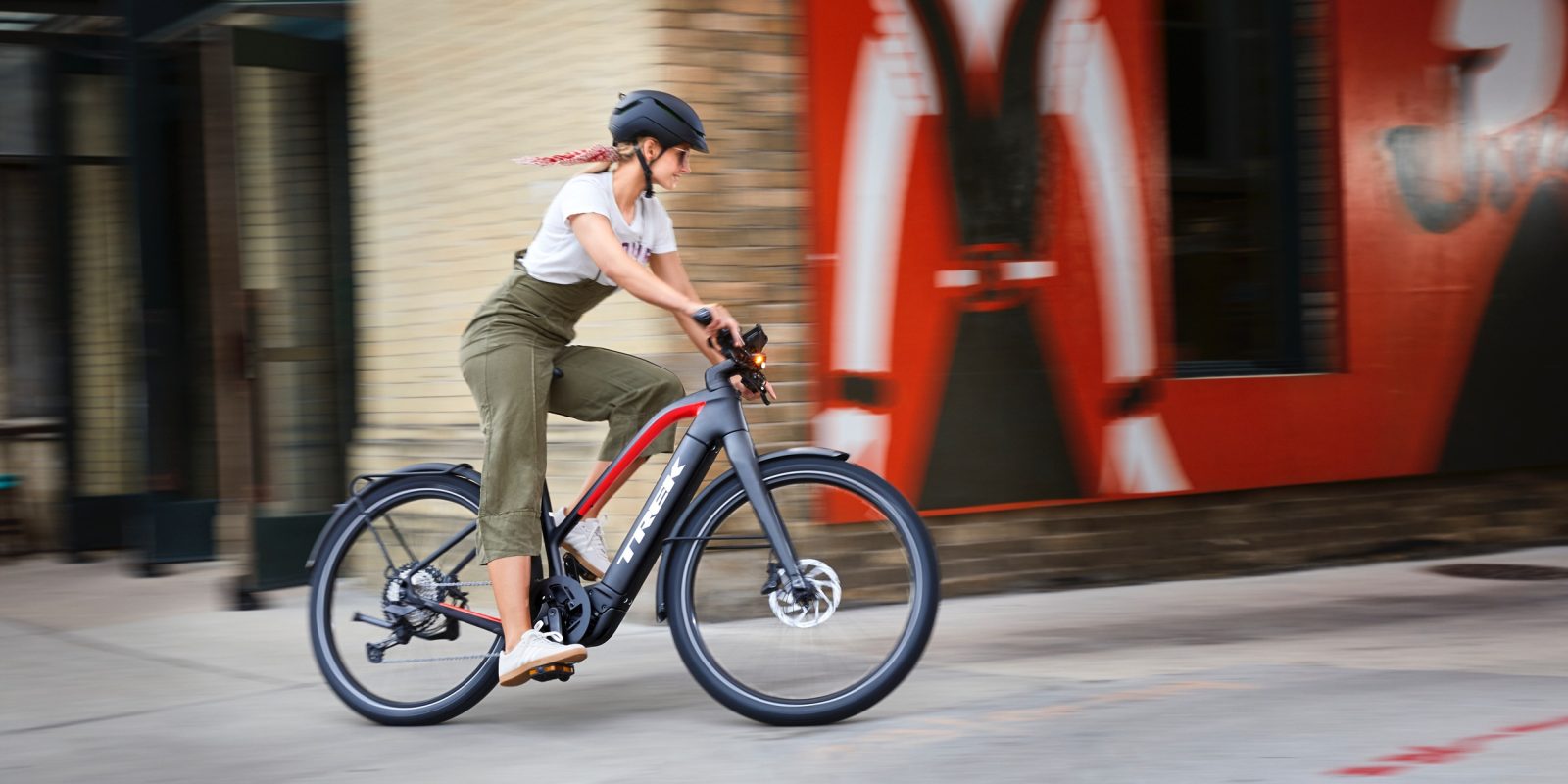 More people are cycling...on e-bikes. The new transportation trend is here to stay. 
Electric bikes might be the biggest adoption of green transportation in our present time, it gives you the physical effort you need to stay active and improve your health, and it also allows you to move easier through your commute or adventure.
"A recent research published in Transportation Research Interdisciplinary Perspectives found that those who ride e-bikes get more minutes per week of exercise than those who ride normal bikes."
These findings are breaking the stereotype that those e-bike riders are taking the easy way out.
Exercise is necessary in our lives, as we all know by now. People who are physically active are much less likely than sedentary people to develop conditions such as heart disease, diabetes, stroke, depression, and others. E-bikes provide a safe and convenient way to ride a bike, specially for seniors and the elderly looking to relaunch an active life.
Although the advantages are many, we give you 5 benefits of using Electric Bikes:
1. They are a good option for exercise
Although cycling with an e-bike features the pedal assist option, it's still a great exercise option for your overall health. You can increase your physical effort by pedaling when you need it, and reduce it (throttle) when you need to rest.
2. They are a "green" option and the future of transportation
E-bikes emit NO pollution compared to motorcycles and cars, no need to elaborate much here as you can understand why climate change is a serious problem. E-Bikes have zero emissions, and unlike the rest of gas fueled transportation, you are doing the earth a favor.
3. Improves blood circulation and facilitates stress release
Using your e-bike regularly help your muscles get a consistent work out. This leads to an increase in the glucose uptake in your muscle cells, which increases your metabolic rate, and also increases blood circulation to your muscles and throughout your body.
Reason why it's becoming a great option among senior citizens, now having the option to cruise with almost no physical effort when additional support is needed.
4. A faster commuting option
If you're tired of everyday traffic or don't want to use crowded public transportation anymore, break the sweat and let your bike do the work when you need it. E-Bikes are a great option to get you to your final destination faster and more conveniently.
5. Reduces the chances of knee joint injuries
The electric bike allows you to ride greater distances and for longer periods of time, thanks to its battery powered pedal-assist, which gives you a pedaling boost. This will reduce stress and impact on your knees when you need it the most. This is a great way to experience the outdoors while reducing any injury risks.
Bottomline
E-bikes are quickly becoming the new trend. They offer many advantages and can be a great way to exercise, contrary to popular belief. They also offer a convenient way to get around faster than regular bikes and most importantly, they don't mean any harm to the environment, just like conventional gas powered transportation do.
Are you in?
Visit our best sellers
Ecotric Hammer 1000W Beach Cruiser
Emojo Caddy PRO Three Wheel Electric Bike Scooter
Ecotric 48V Folding Electric Bike
Ecotric Rocket Fat Tire Electric Bike